The Brooklyn Blades were in an article on team sports in Self Magazine (March 2001) . Here are pictures from the photo shoot.


Is one person REALLY supposed to be able to carry all this stuff?
Klotz, Guzman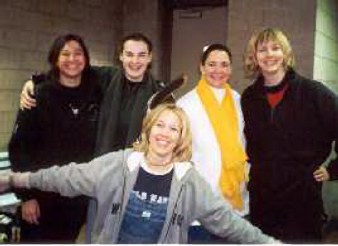 Top Row: Guzman, Patchkowsky, D'OnofrioHayes. Front: Dalton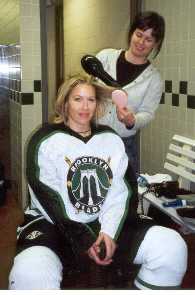 Getting ready to play hockey - Brooklyn style!!
What are YOU lookin' at? Don't mess with us. We're from BROOKLYN!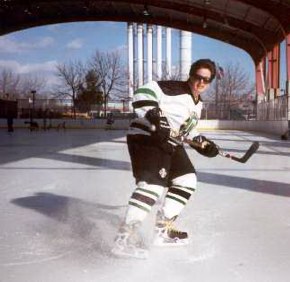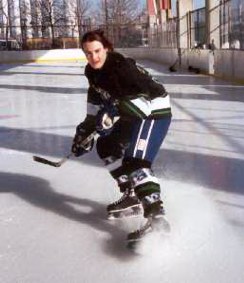 "The Newminator" "Don't call me 'Patches!"
The pre-game meal. 2 cups of coffee. 1/2 bagel. 1 burrutto.